Summer
Being active in and with
the Sauerland landscape
In addition to hiking, cycling and golf, the Sauerland offers you many other exciting offers and activities in summer, which encourage you to take on new challenges, relax or simply try things out for yourself.
Flying
Experience the Sauerland from a bird's eye view. Take to the air and let yourself be fascinated by the vastness of the landscape and its shades of green in all their facets. Perhaps on a sightseeing flight in a motorised plane or microlight? Perhaps parachuting is also your passion? Then you should not miss out on it during your holiday.
Climbing
Adventure, nature, freedom, thrill. Climbing has many facets and motivations. Whether you are a trial climber, an advanced climber or already a professional. In the Sauerland, you will find exciting indoor and outdoor opportunities to try things out. Wonderful rock formations in the beautiful Sauerland landscape, for example, or weatherproof climbing fun in the Sauerland climbing hall.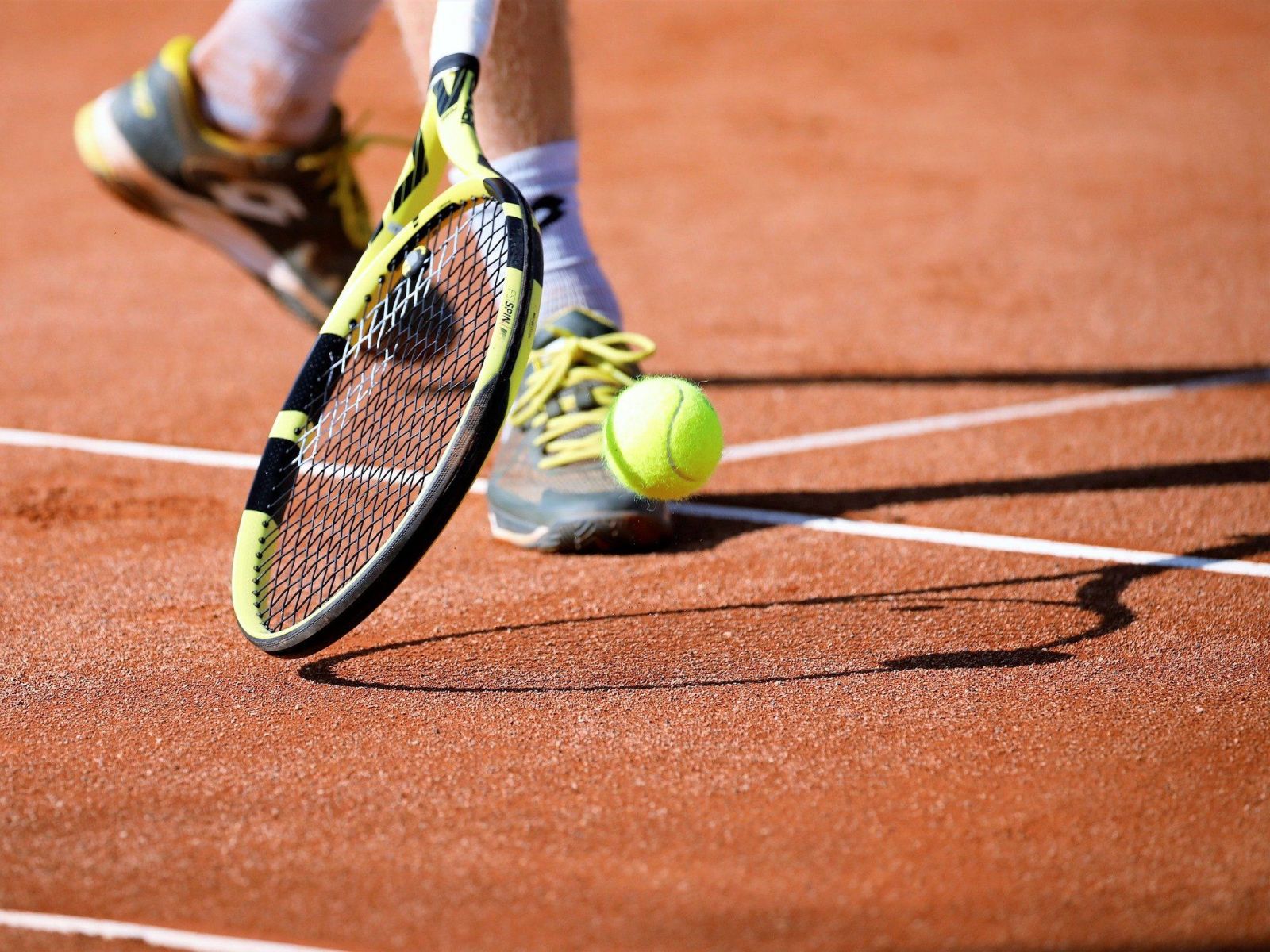 Tennis
For you, relaxation only begins after an extended tennis match? Great. Then the houses of the stars in the Sauerland offer you the perfect combination. The Jagdhaus Wiese, for example, has its own tennis court, in addition to the numerous offers in the region. After a successful match, set and match, use the amenities of the wellness area.