Gourmet cuisine
Here your holiday becomes a
culinary experience
Go on a pleasure trip. To the Sterne im Sauerland. Look forward to culinary delights of a special kind. To fresh, regional cuisine. Specialities of the region. Ingredients of the season. Enjoy a culinary experience.
All Die Sterne im Sauerland offer you a special ambience in different restaurants. Some are stylish and casual, others elegant and upmarket. But they all have one thing in common: quality and enjoyment.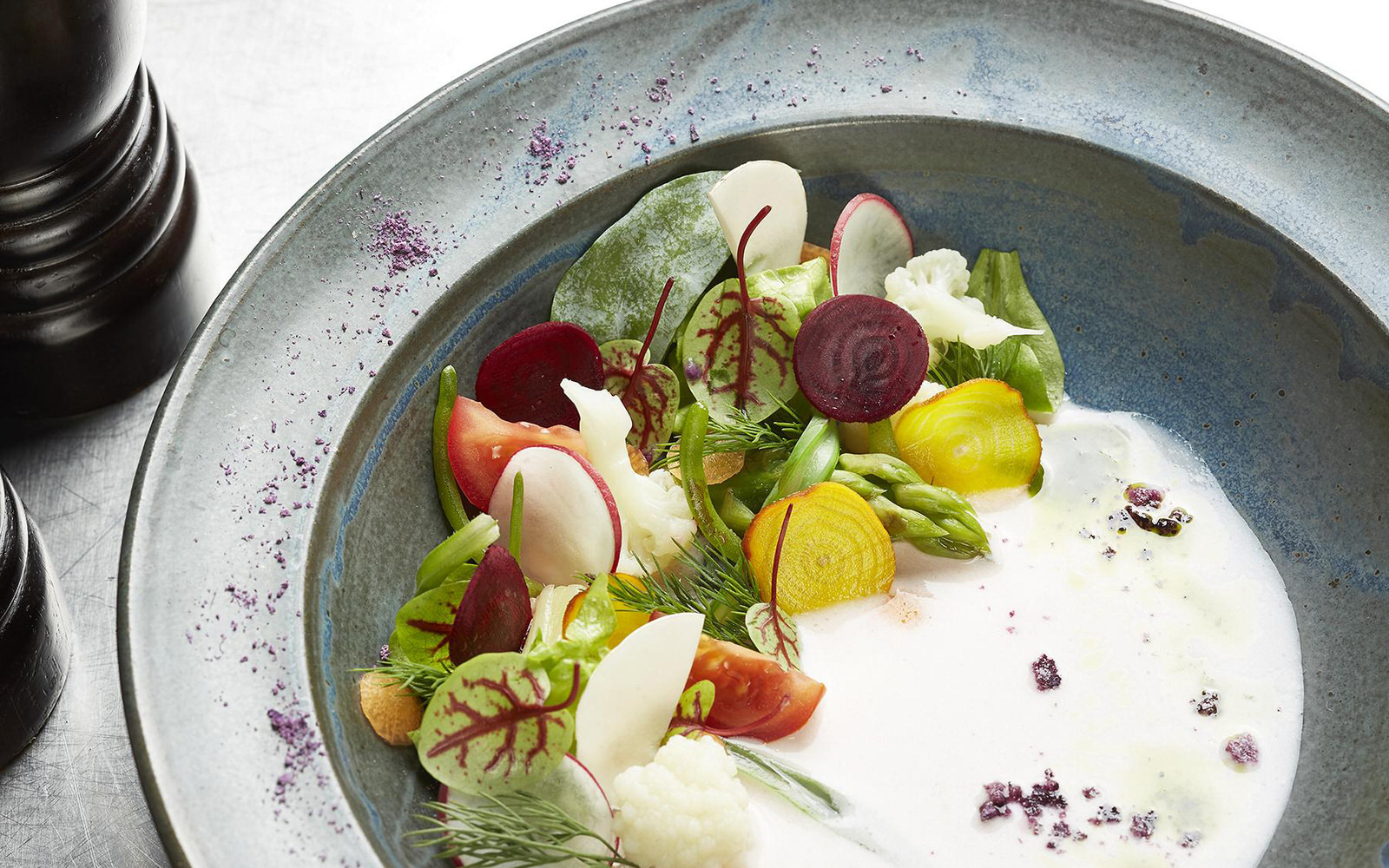 Take a seat to enjoy
Selected ingredients are the basis of the fine cuisine that can be found in all of the star hotels in the Sauerland. Coupled with genuine craftsmanship, culinary art and creativity, the chefs conjure up culinary delights on your plate. This has been confirmed many times by the relevant restaurant guides and, above all, by our enthusiastic guests. A tasteful culinary experience awaits you.
Cooked to perfection, finely seasoned, artfully arranged. Cooking is a craft and deserves due attention. Look over the chefs' shoulders as they work, for example in the Hofstube of Hotel Deimann, with its open kitchen, or in Hotel Diedrich - also with an open kitchen.
Cooking yourself is a completely different challenge. At the Waldhaus Ohlenbach, you can book the fully equipped "Genusslust" show kitchen, along with expert supervision, to try your hand at cooking yourself. Cook your own gourmet menu together with family or friends.