Enjoy nature
Recharge your batteries in nature
Open your senses, because then the quiet time in nature becomes a pleasure. Then it becomes a source of strength and an inner retreat, then it clears the mind. Each season offers its very own sensory impressions. The scent of wet earth in autumn, for example. The clear air and silence in winter. The first warm breeze in spring. The scent of mown grass in summer. Nowhere else do you experience these impressions as intensely as when you stop in nature, far away from everyday life and the hustle and bustle.
Welcome to nature, welcome to the Sauerland.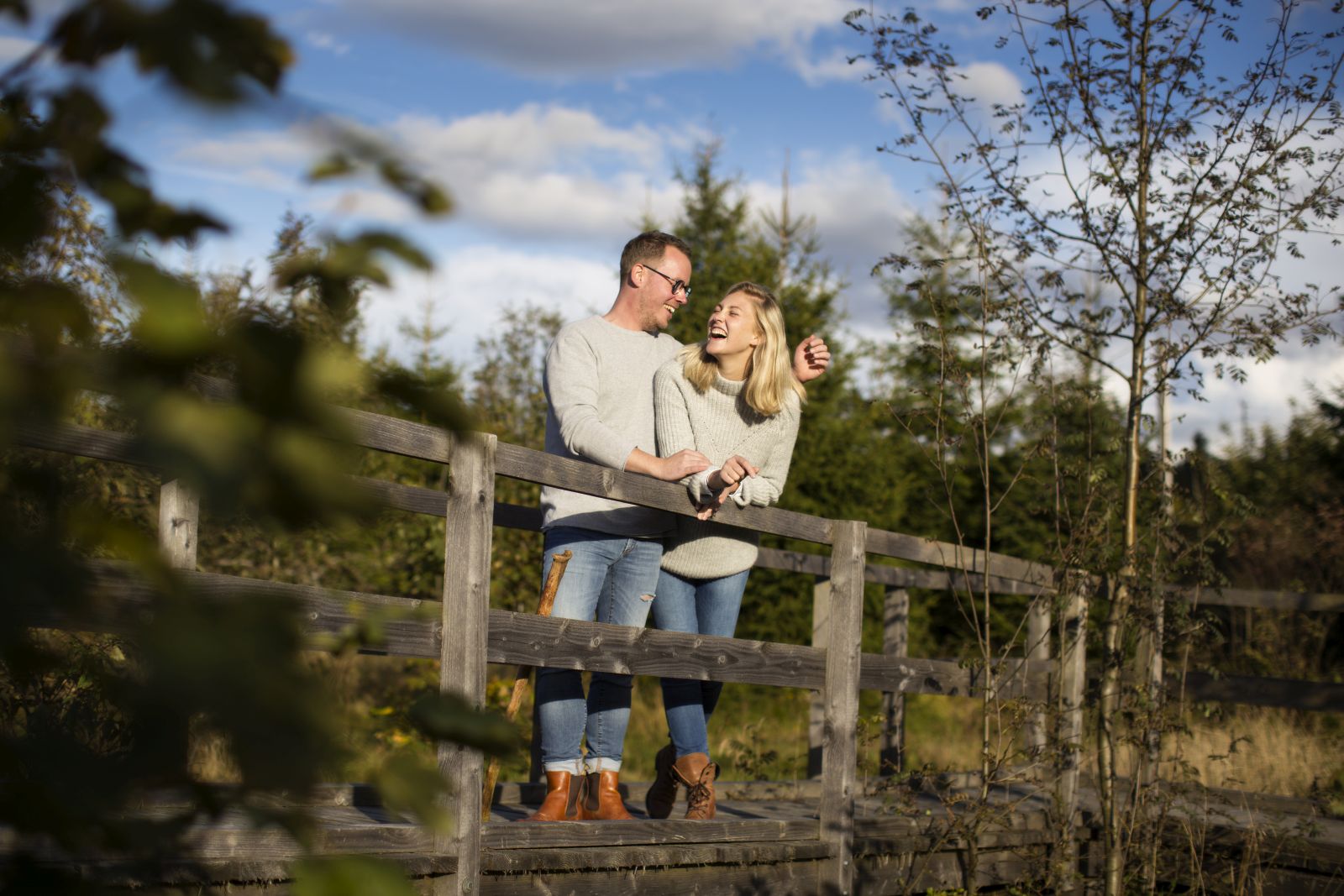 Leisurely through the woods
Into nature
A walk is fun in any weather. It doesn't have to be a hiking challenge. When you walk out the door at one of the Sterne im Sauerland, turn either right or left - in any case, you will find access to an attractive tour of nature in no time. Breathe, feel nature - and yourself.

Nature that touches / © Schmallenberg Tourism
Best prospects
Let your gaze wander
They are an essential part of a walk as well as a hike. The break and the wide view of the landscape. What else did you hike up the slope for? To enjoy the reward, of course. There are often unexpected views along the way, the view of the horizon is good for the eyes and the soul. Here you can take a deep breath, let your thoughts wander, cast off ballast - all that. Outside. In nature.