Specialities
From the Genussregion Sauerland
Every region has its own culinary character. The Sauerland is no exception. Indulgence is at home here. The regional cuisine of the Sauerland is extremely varied because agriculture has always been one of the people's main occupations.
The best meat and fresh milk from local cows and cattle, the vast forests provide game of all kinds, and the reservoirs provide access to a wide variety of fish. Farm cheese dairies have developed which process the milk from cows and goats into delicious raw milk cheese. Organic chicken farming provides fresh eggs and the region's beekeepers "let produce" - namely tasty, golden honey. Not to forget the potato, which is grown everywhere here, and of course the Westphalian pumpernickel, a dark, extremely hearty bread that is a favourite with ham and cheese.
Die Sterne im Sauerland bring the best of Sauerland cuisine to the table. The "Potthucke" is at home here, as are other hearty dishes where home cooking sets the tone.
Have a look at the Recipes - here you will also find some recipes of the Sauerland cuisine. Have fun cooking them!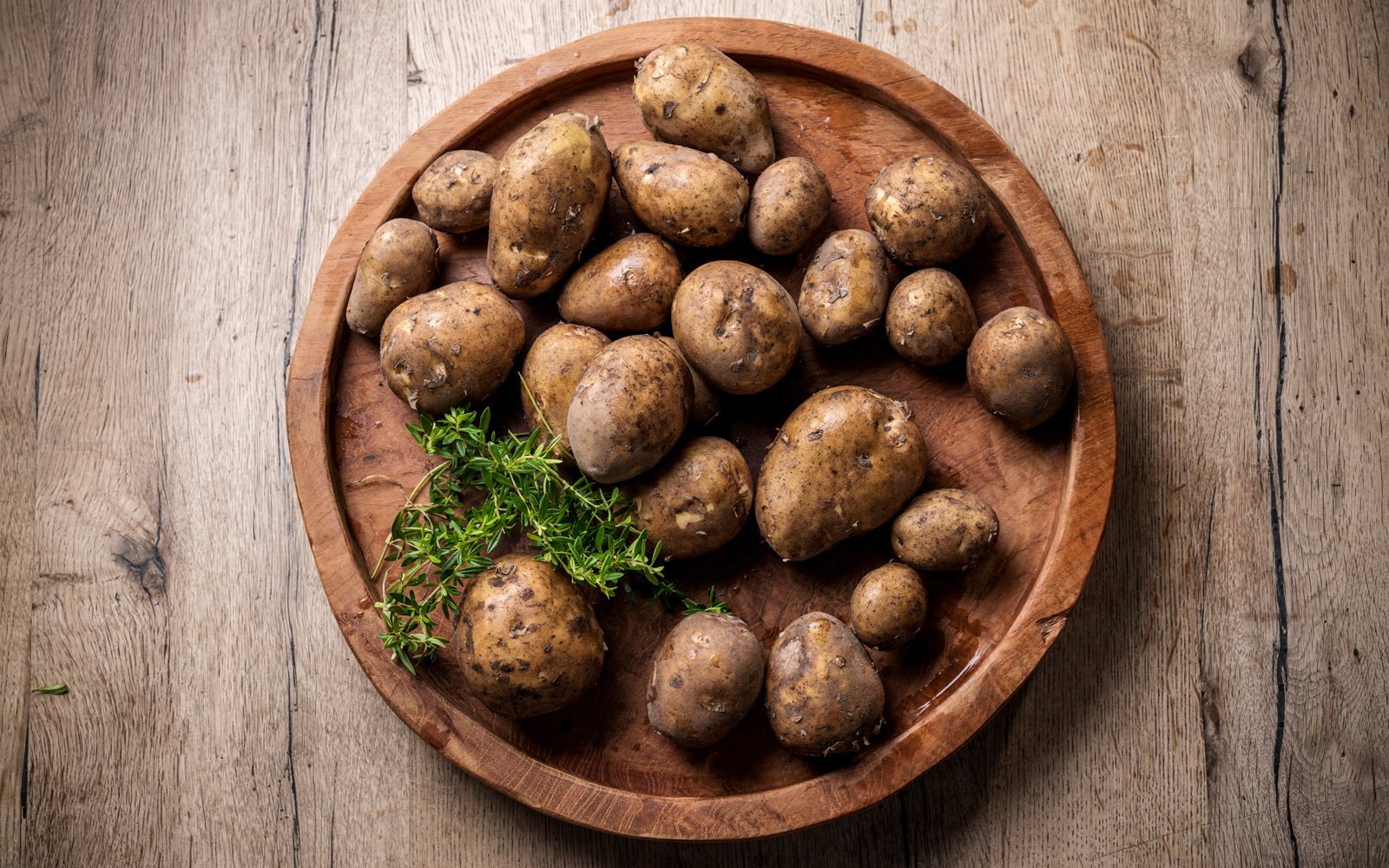 Wine
Die Sterne im Sauerland are well sorted when it comes to wine. Our own wine cellars with up to 500 exquisite wines in some cases, a carefully selected range of German and international wines and experienced sommeliers who recommend the best of them to you. Good food likes to be accompanied by good wines. This is also the case here, where you want to experience perfect enjoyment.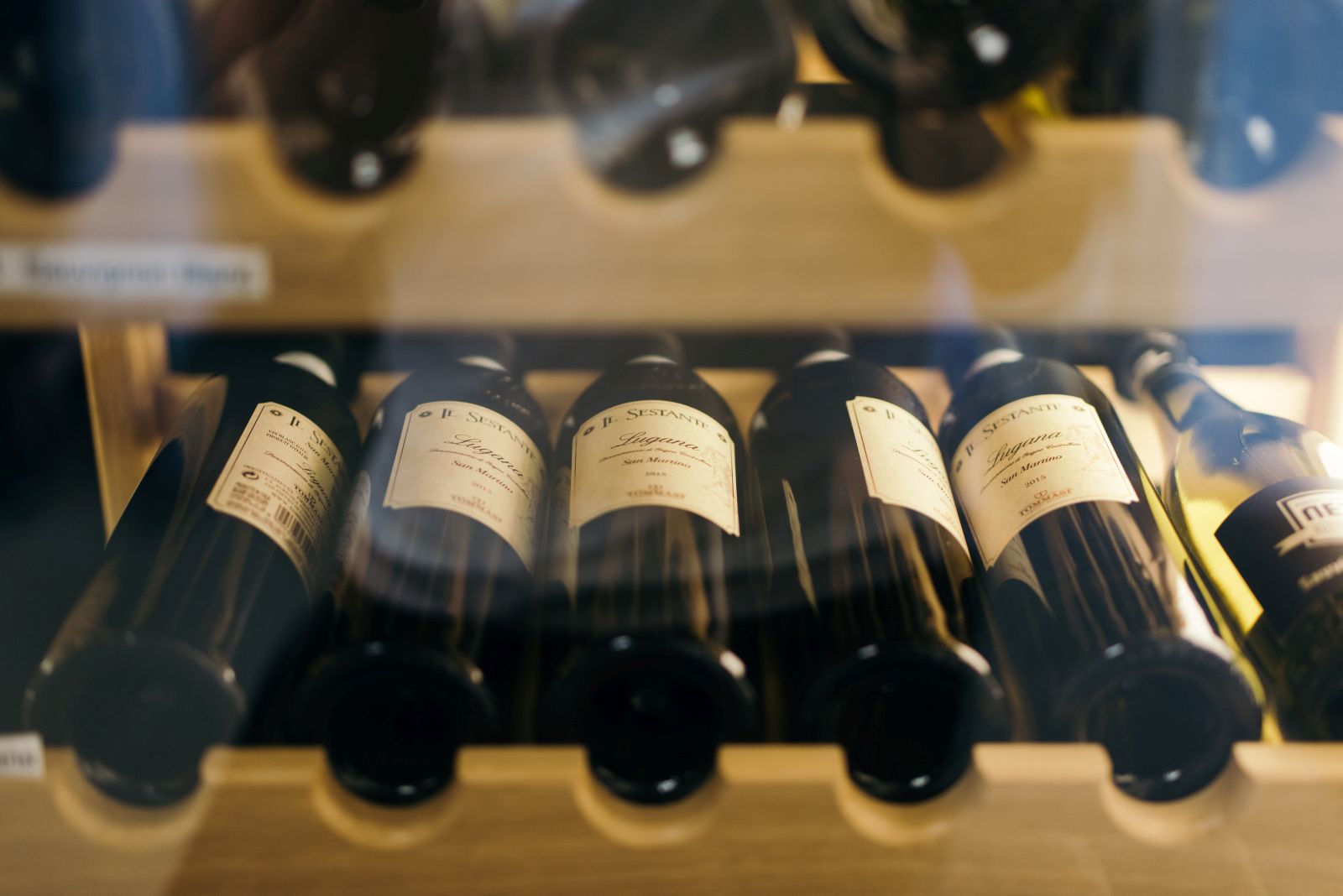 Sauerland beers
Large and small breweries in a rather unusual density can be found in the Sauerland. In addition to the three big brands Krombacher, Veltins and Warsteiner, there are several small private breweries that brew excellent beers from the abundant, good water. A freshly tapped one in the evening is always a pleasure.