Security
We give you time
We give you the gift of time - one of the most precious commodities. The hosts of the "Sterne im Sauerland" personally care for your well-being. It is their goal that you simply feel good. The hotels convey a sense of security, whether by the crackling open fire or in convivial company in the restaurant.
Joint hikes create friendships, quiet hours bring peace, a good conversation caresses the soul.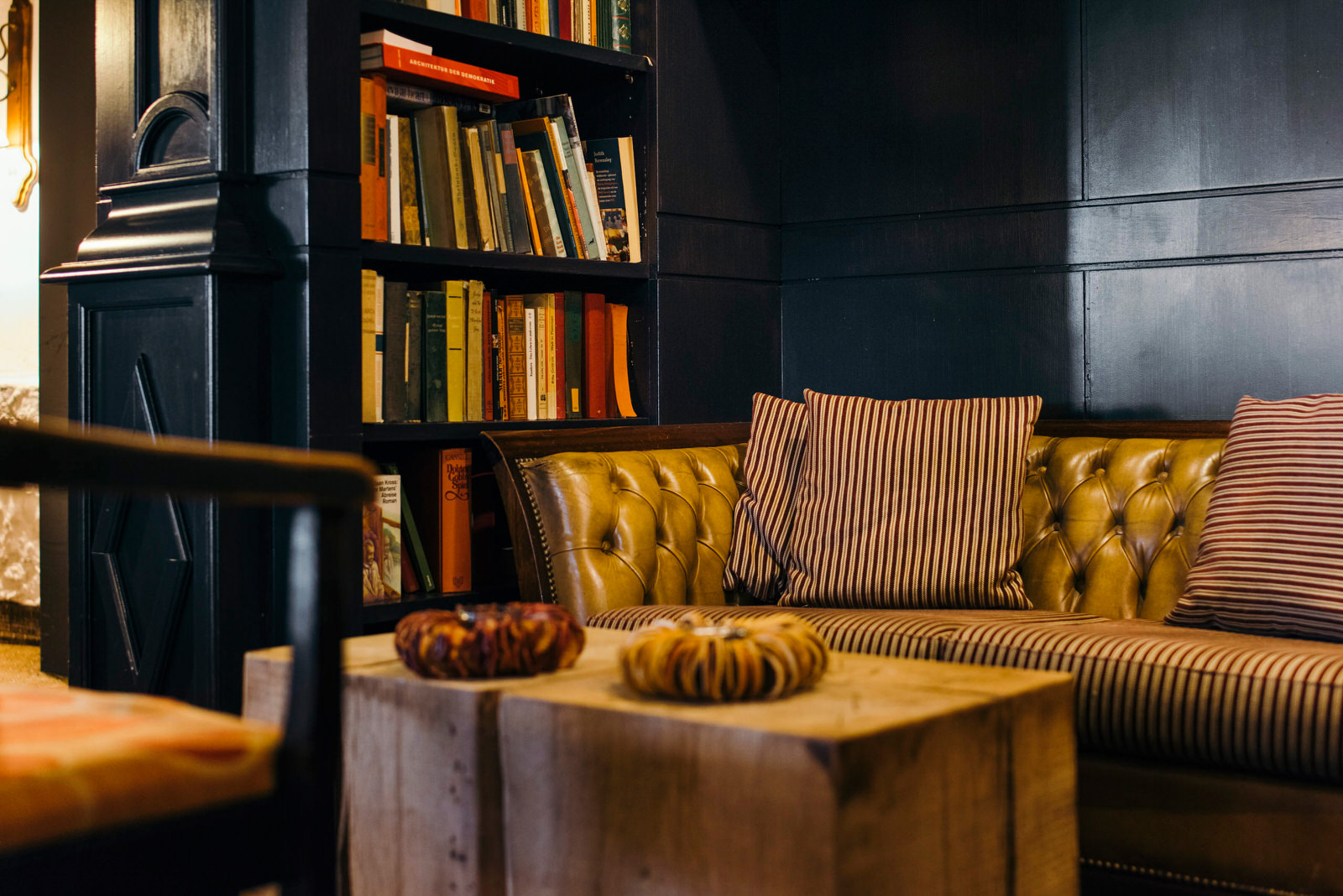 Time for yourself
Undisturbed being with oneself
Give yourself the gift of time for yourself. Do you still remember the good feeling when a hot cocoa steams in front of you after a long hike in the snow? Of the pleasant relaxation when you wake up in the morning completely rested? Of the journeys of thought that a good book provides?
Redefine these experiences, experience the good feeling of security, enjoy holidays with friends.

Pure relaxation | © Sterne im Sauerland - Jagdhaus Wiese - sabrinity
Time with friends
Unforced time together
A quick digital message here, a shouted "hello" there - family and friends sometimes get short shrift in our everyday lives. Rediscover the time we spend together. Good conversations, a convivial dinner, shared experiences and impressions. Die Sterne im Sauerland are the good address to spend a few informal days with family and/or friends.